Exposing the Big Game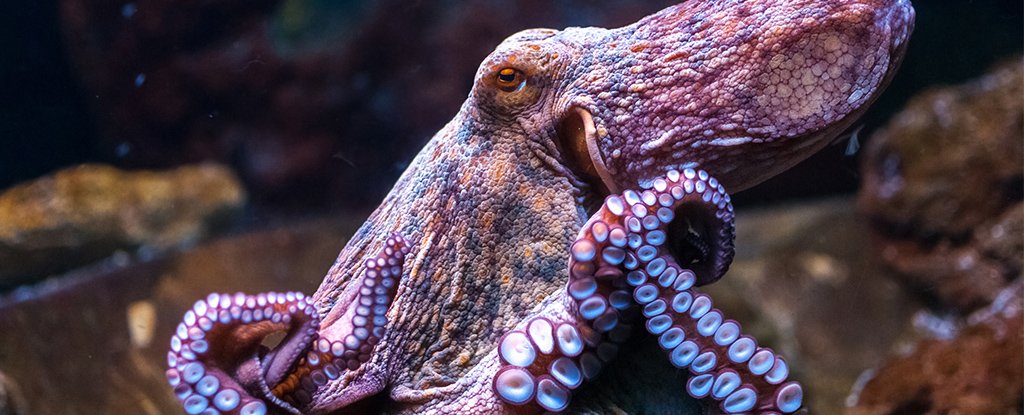 https://www.sciencealert.com/octopus-and-squid-evolution-is-weirder-than-we-could-have-ever-imagined
(Olga Visavi/Shutterstock)NATURE
SCIENCEALERT STAFF31 DECEMBER 2020
Just when we thought octopusescouldn't be any weirder, it turns out that they and their cephalopod brethren evolve differently from nearly every other organism on the planet.
In a surprising twist, in April 2017 scientists discovered that octopuses, along with some squid and cuttlefish species, routinely edit their RNA (ribonucleic acid) sequences to adapt to their environment.https://8fca1865db38fa71528b67178c37ab73.safeframe.googlesyndication.com/safeframe/1-0-37/html/container.html
This is weird because that's really not how adaptations usually happen in multicellular animals. When an organism changes in some fundamental way, it typically starts with a genetic mutation – a change to the DNA.
Those genetic changes are then translated into action by DNA's molecular sidekick, RNA. You can think of DNA instructions as a recipe, whileRNA is the chefthat orchestrates the cooking in the kitchen of each cell, producing necessary proteins that keep the whole organism going.
But RNA…
View original post 571 more words